After the big pandemic housing boom caused a hot market, we finally saw it start to slow down this past year, and we can expect similar trends to return to normal next year. In
Gladwyne, PA
, we can look at market trends both locally and nationally to predict what might happen in the market next year. Here you'll find an overview of the market forecast in Gladwyne for the coming year, an explanation of the current market conditions, and more to help you fully understand what to expect when buying and selling next year.
Overview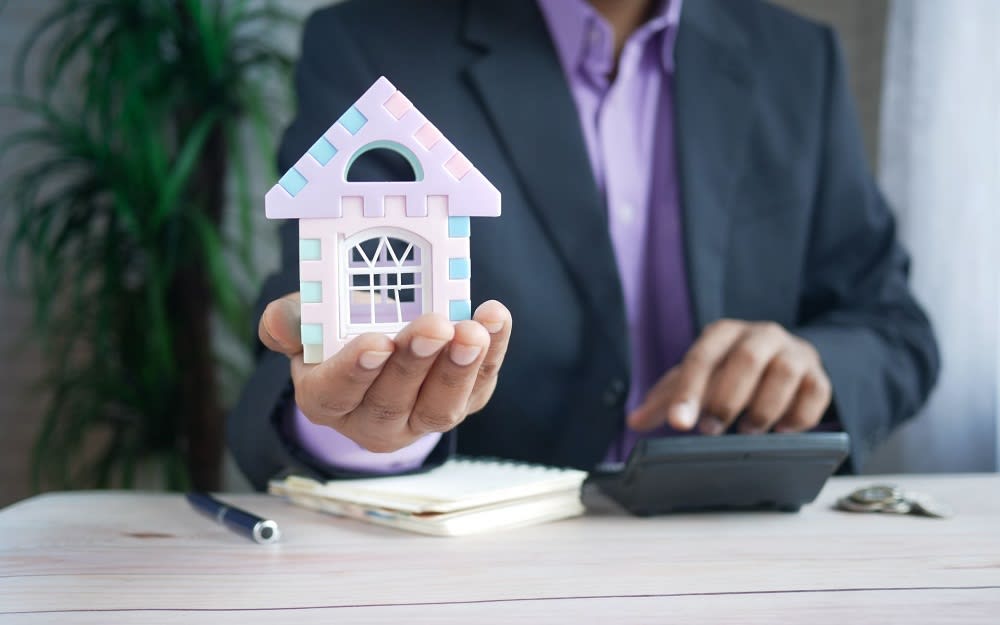 As the market continues to cool off from the pandemic housing boom, prices will slowly drop back down to pre-pandemic numbers nationally and in Pennsylvania. However, we also expect house sales to slow down. This is due to inflation and the rising interest rates that make buying a home expensive. This will keep many potential homebuyers out of the market, but some Millennials will still be buying houses this coming year.
Current market conditions in Gladwyne
Understanding the current market conditions is crucial for having an idea of how the market will change in the coming year. It's considered a buyer's market in Gladwyne, and has been since this time last year. That means there are fewer buyers than there are sellers, keeping prices low and causing houses to stay on the market longer.
Home prices are down from what they were this time last year. Most houses are getting multiple offers, and some are selling up to 6% above the asking price.
Right now in Gladwyne
, there are 35 homes listed for sale, and the median home price is $2,750,000. During the pandemic, housing prices skyrocketed, so it only makes sense that they are starting to fall back down now. Four houses were sold last month, two of which were bought under the asking price. Three of those sold in under 30 days, so even though it's a buyer's market, the houses are still selling relatively fast.
What to expect
Although we can't tell the future, below are a
few predictions
that we can expect to happen this coming year. Having these expectations in your back pocket can help you when making difficult financial decisions about buying or selling a home. Gladwyne and Pennsylvania both tend to follow national market trends, so we look at both the national real estate market as well as the local one to determine the market forecast. Here we will explore why although home prices will decrease, home sales will also decline. However, there are plenty of Millennials looking at buying houses this coming year.
Home sales will decrease
A decline in the number of homes selling has already happened in the past few months, and we expect this trend to continue next year. Although house prices are returning to pre-pandemic numbers, the high property taxes and rising mortgage rates have made purchasing a home a more expensive endeavor for many home buyers.
If you are selling, expect it to take a bit longer than usual to get your house off the market. For buyers, pay attention to the property taxes and mortgage rates, and make a budget for yourself. Investing in Gladwyne will pay you back in the end, even if you spend extra to purchase a home now. Otherwise, many buyers and sellers will wait until 2024 to step into the real estate scene when the housing market has balanced out.
Property prices will remain high
At a state level, we've seen property prices skyrocket in the last two years. We expect them to return to what they were before the pandemic, they are nonetheless relatively high, making it difficult for many potential homebuyers to purchase a home. Since they don't already have a house that they can sell and use the proceeds for the next one, it's much more expensive and difficult for them to get started in real estate.
Increase in first-time homebuyers
Although steep prices and loan rates are going to make it difficult for first-time homebuyers, this won't stop them from trying. We expect more millennials will start buying homes in 2023. This is because rental rates are also going to continue to rise. Millennials, Gen Z, and other renters will start looking to buy homes to avoid the high rental rates. A quarter of Pennsylvania's population is in the millennial generation, meaning they are entering their thirties and looking to settle down.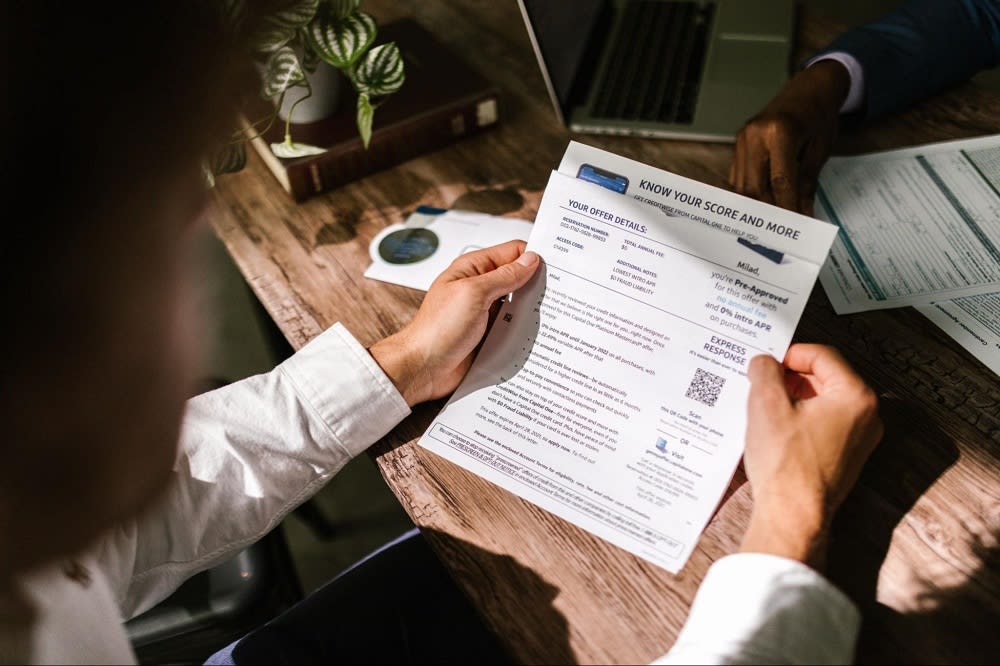 For first-time homebuyers, don't be afraid to buy a home in 2023. Even with high prices, you can find a home that fits your needs and price range. Make sure to get pre-approval first to confirm your price range. This will also give you a good place from which to negotiate when you find your dream home. Create a home budget so you know exactly how much you can spend, and remain patient as you look for a house that is within your budget.
Are you looking to buy or sell real estate in Gladwyne next year?
The real estate market in Gladwyne can be confusing to navigate as it changes this coming year. Make sure you are prepared by studying the current trends and watching how prices and inventory are affected in the coming months. Having an agent on your side can also help answer any questions that may come up.
You need an experienced, knowledgeable Gladwyne real estate agent on your team.
The Marie Henderson Team
delivers unparalleled service and dedication. Whether you are looking for a modern condo or a historic horse ranch, they can help you find your perfect property in Gladwyne and the surrounding area.
Get in touch with The Marie Henderson Team
to start the process of finding your new home.