Gladwyne real estate offers both a quaint rural lifestyle and access to vibrant urban amenities. The community sits within Lower Merion Township and borders the Schuylkill River, extending west towards the Natural Lands' Saunders Woods Preserve and
West Mill Creek Park
. With just over 4,000 residents, this charming community is ideal for living if you want small-town tranquility. However, this is also a mainline town that takes you directly into Philadelphia. The properties here are stunning, with a healthy mix of
historic residences
and new construction homes. The average home in Gladwyne is
currently selling for around $1.2 million
. There are deals below that price and spectacular properties priced at $10 million and above.
If you've fallen in love with Gladwyne, now is a great time to buy a home here. The market is nicely balanced, and there are properties on the market to suit the needs and tastes of any buyer.
The home buying process can be intimidating, no matter how often you've done it. Whether this is your first time buying a home or buying and selling many over the years, it's always helpful to review the process. This can take the guesswork out of the process and empower you to move through the steps. This home buying guide will outline what's necessary to purchase a home in Gladwyne, plus some things to consider along the way.
Questions to ask yourself before scheduling your first showing in Gladwyne
1. How much space do I need in my new home? You'll find homes of all sizes in Gladwyne. Think about how much space you need for your household, activities, and guests. You may be able to add onto a home later, but some historic properties may have regulations against making too many exterior changes.


2. What kind of outdoor space is essential to me? Some families need ample outdoor space for entertainment. You might want a pool or need enough room for horses. Other families might not need more than a small yard to enjoy. Think about what outdoor space matters to you and how you want to use it.
3. Are there any features that are a must-have in my new home? Maybe you need a gourmet kitchen or a main floor primary bedroom. Think about what matters to you regarding the basic features of your home. Consider what the absolute deal breakers are, too.
Once you've thought through these questions, share your answers with your real estate agent. This will help you both narrow your search to properties that are just perfect.
How to start the home buying process
Once you've answered the questions above, you'll be ready to look for your new home. Before you schedule a viewing, though, prepare yourself for the journey.
Find a real estate agent who understands the Gladwyne market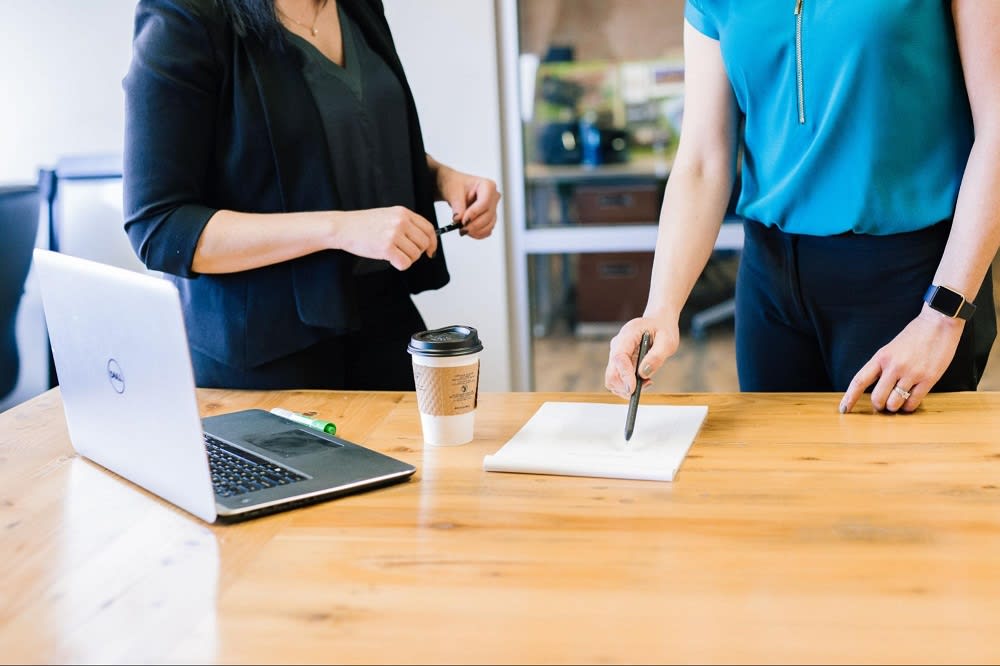 You'll want to start this home-buying journey with an experienced real estate agent. Take time to speak to a few agents in the area before choosing one. Ask them about their experience in the Gladwyne area. You'll want to know specifically about their experience helping people buy properties like the ones you are interested in. Because this is a unique market, you are best served by an agent who understands Gladwyne, the people, and the properties found here. While experience matters, you'll spend time with your agent in the coming weeks. You'll want to choose someone you like, too.
If you aren't a cash buyer, get pre-approved for a mortgage
Purchasing a property in cash gives you a solid position at the negotiating table. Sellers will know you have the funds in place for the sale, and they won't have to wait for your financing to come through. If you aren't a cash buyer, the next best thing is to get pre-approved for a mortgage. This will signal the sellers that you are qualified and motivated and may give you an edge over other offers.
Set your budget, but leave a little breathing space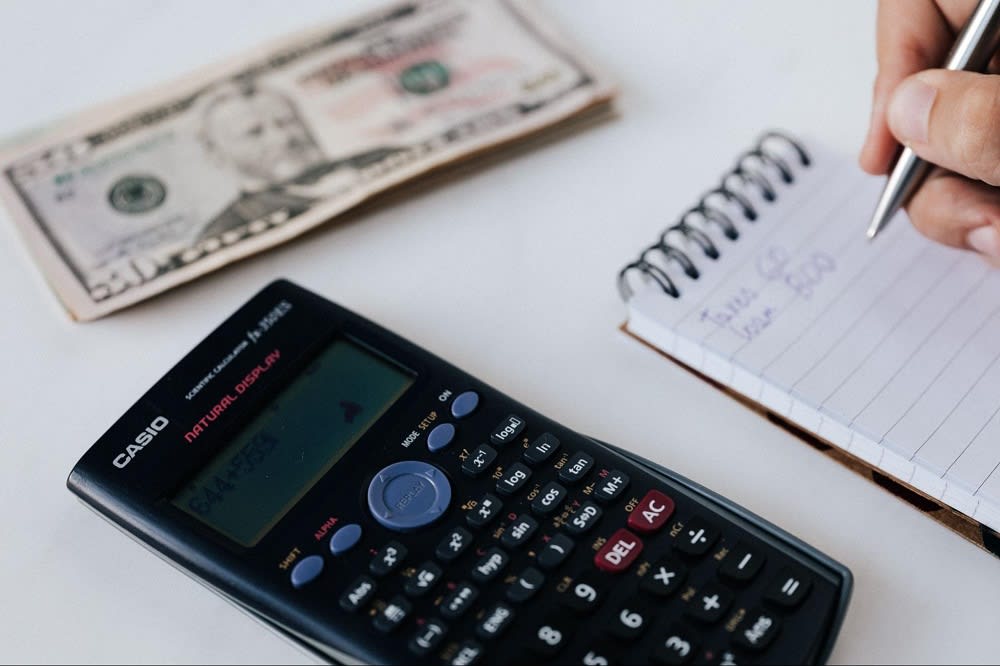 Think through how much you want to spend on your new home in Gladwyne. While you'll want to set a maximum budget, you may consider leaving a bit of breathing space at the top end when you start looking at houses. That's because desirable properties in the area can sell for more than the asking price if multiple bids exist. If you have a little money to play with, you can increase your offer slightly to make it more appealing to a seller. That way, you aren't losing out on the house you love.
When to start looking at Gladwyne properties
After the above steps, you can move on to the best part of finding a new home: viewing the properties. This is your chance to dream about which home might soon be yours.
Stay focused on your must-haves (but be open to compromise)
If there isn't a property that ticks all the boxes on your wish list, you may need to compromise to expand the search. For example, a property may not have an ideal kitchen, but you could always have that added later. Your real estate agent can help you see the potential of the properties you view, looking beyond what's there to what could be there.
Be prepared to negotiate if you love a property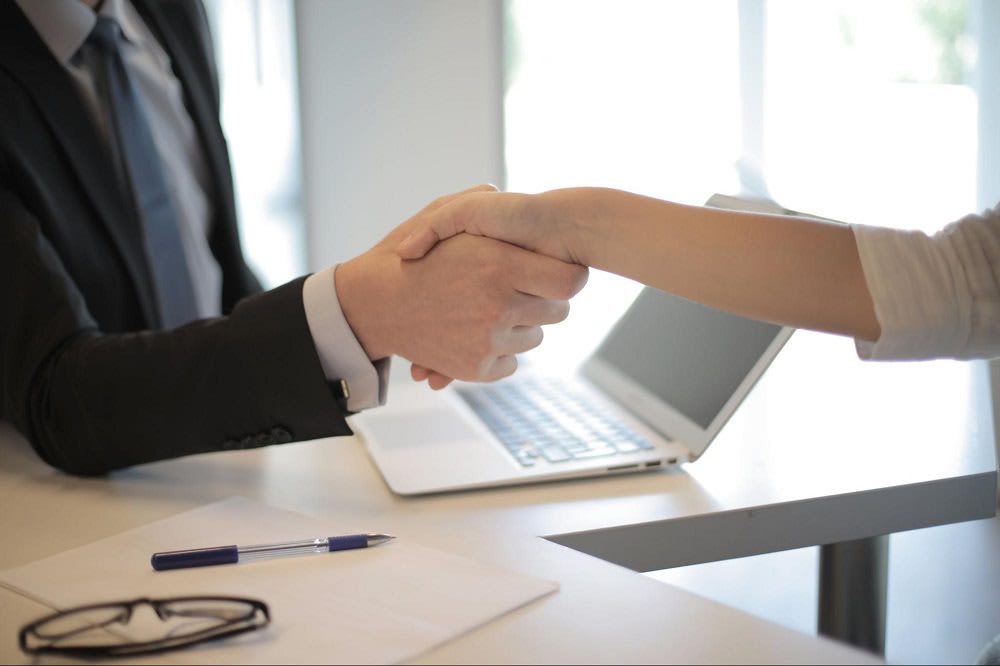 It's not uncommon for a seller to reject your initial offer. You don't have to give up at this point. While you may be able to increase your offer monetarily, there may be other things you can do to sweeten the deal. You might be able to waive a home inspection, for example, or pay for all the closing costs. Your real estate agent can help you navigate the negotiation process.
Get ready for the inspection process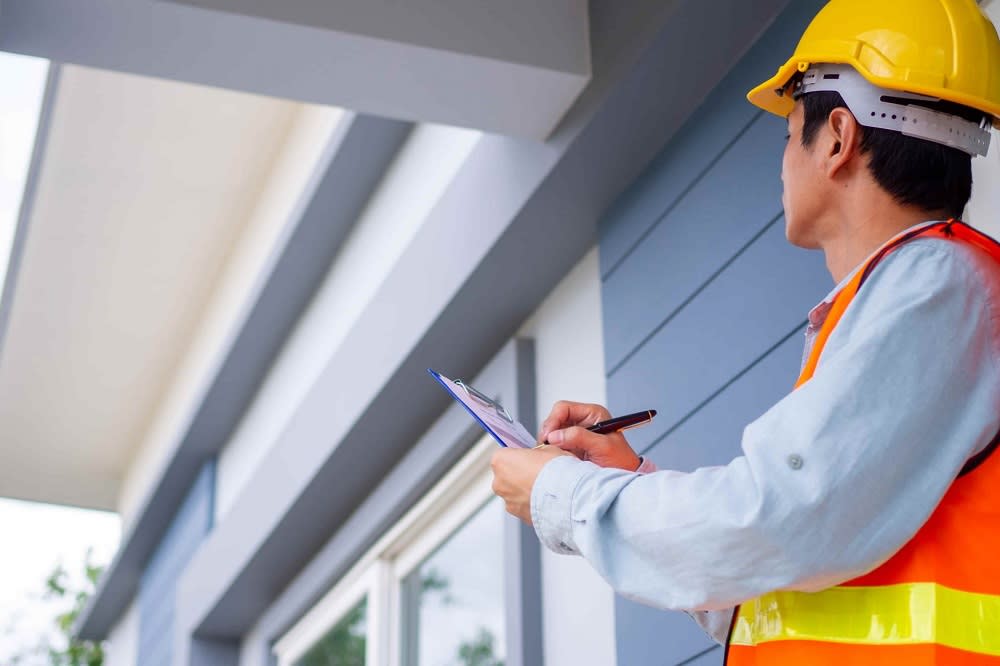 Once a seller accepts your offer, the home must undergo a professional inspection (unless you've waived this). This inspection may raise areas of concern on the property that must be addressed. This can become a negotiation process between you and the seller. You can either:
Purchase the property as-is

Request that the seller repair problematic areas at their own expense

Request money off of the sales price to compensate you for fixing the issues yourself later on
Once you've settled on these contingencies, you'll be able to lock in a final sales price.
Making the closing process as easy as possible
Now that you've found your perfect Gladwyne property and agreed on a final price, it's time to start the closing process. This process will run smoothly with a bit of preparation.
Make sure your financing is in place
Once you've settled on a final price, you'll want to get your financing in place. If you are a cash buyer, you'll want to ensure the necessary funds are in an account where you can quickly transfer them for closing. If you are getting a mortgage, finish the paperwork with your lender.
The lender will work with the title company to transfer the necessary funds.
Gather all the necessary paperwork for closing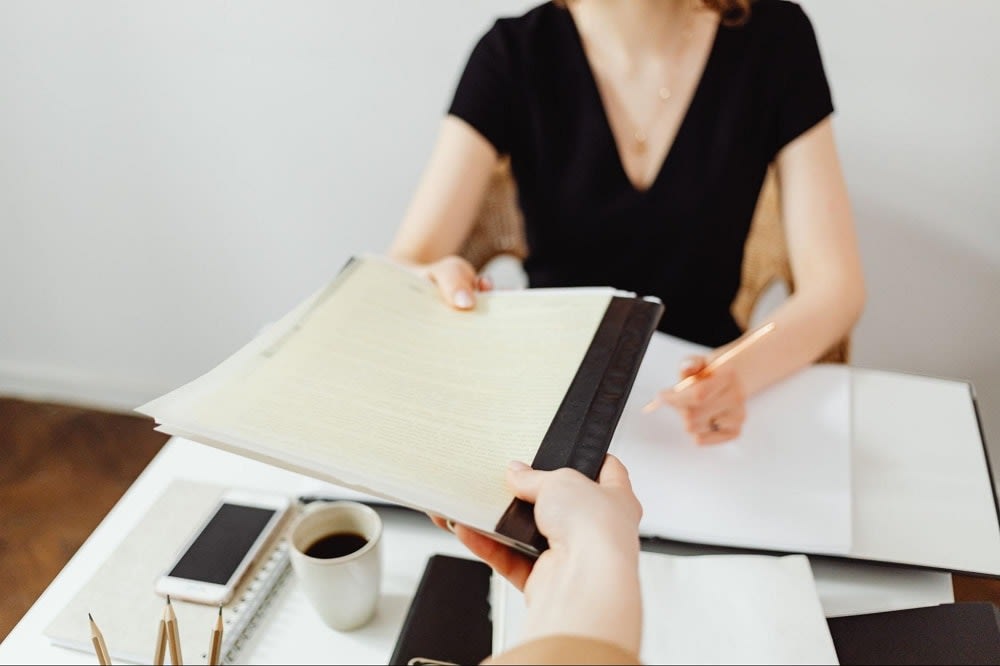 You'll need a few pieces of paperwork before you can attend your closing appointment. You'll need a closing disclosure from the lender, which details the final terms of your loan. You'll also need proof that you've taken out a homeowner's insurance policy on the property. Finally, make sure you have a cashier's check for the total amount of the closing costs. Your title company will let you know the check amount and inform you about any other paperwork you'll need to prepare in advance.
Go to closing and get the keys to your new home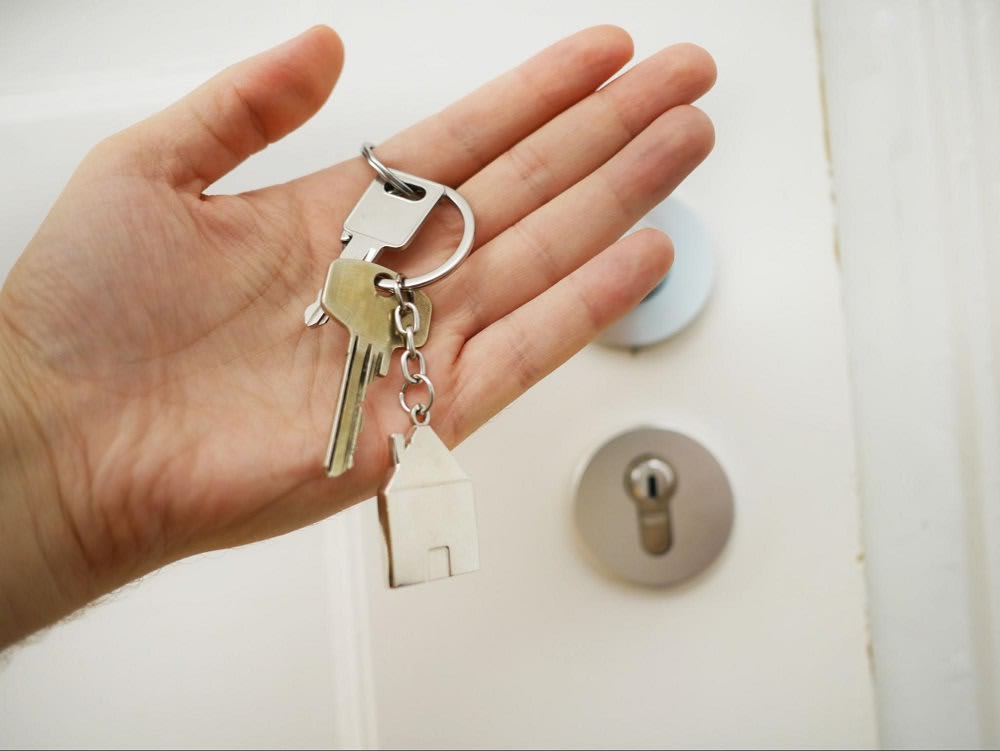 Finally, it's time to attend the closing appointment. You'll sign various paperwork during this appointment, but the title company and your real estate agent can explain each piece along the way. You'll get the keys to your new home when the signing is complete. You can start moving in and enjoying life in Gladwyne.

The home buying process can run smoothly with the right real estate agent on your team. Your real estate agent is there to be your guide, from finding your home to getting through closing. They may even be able to recommend contractors to help you with repairs and renovations or recommend a moving company that specializes in relocating estates like yours.
You need an experienced, knowledgeable Gladwyne real estate agent on your team.
Marie Henderson
has been working with clients for the last 15 years, delivering unparalleled service and dedication. Whether you are looking for a modern condo or a historic horse ranch, Marie can help you find your perfect property in Gladwyne and the surrounding area.
Get in touch with Marie
to start the process of finding your new home.